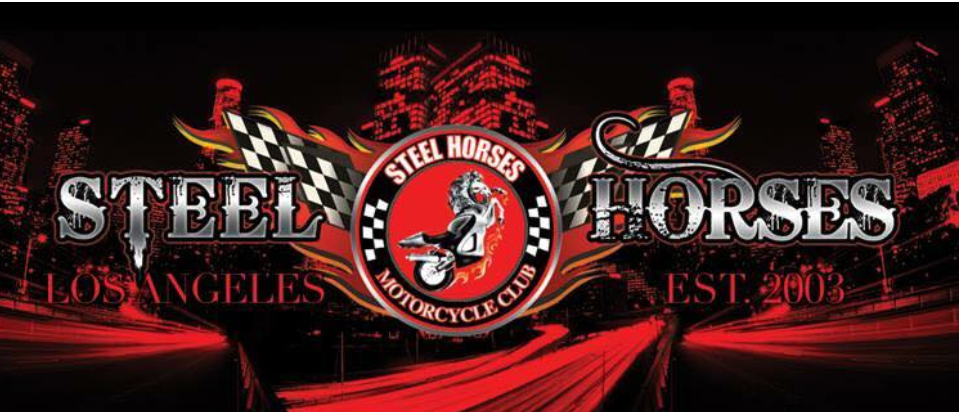 In 1999 Steel Horses Motorcycle Club was established out of Brooklyn. N.Y., by a group of individuals with the sole intent of providing a positive image of motorcyclists and promoting and supporting events that will educate, entertain, and benefit the community. After gaining positive traction among the biker community, the Steel Horse family was expanded to the west coast with the establishment of the Los Angeles Chapter in 2003, shortly after welcoming it into the fold with a chapter in 2006 out of Washington D.C.
For 12 years, this coast-to-coast footprint of the Steel Horse MC family nurtured brothership in both the sport bike and the cruiser communities. They proudly represented and became a member of various motorcycle associations supporting fundraisers for the needy, food and clothes for people experiencing homelessness, and toy drives for underprivileged kids during the holidays.
With such success, the SHMC family expanded further through 2015 - 2019, with chapters established in Atlanta, GA, Charlotte, NC., and Miami. F.L. that now makes the Steel Horse M.C. Family Nation-wide strong!